Communication has become efficient and quick because of the availability of new and improved communication tools. One of the best ways of communicating and staying in touch with a large number of people is using bulk SMS service. The service allows you to send a message to thousands of recipients.
Bulk SMS services make it possible to send out quick texts to thousands of people. The messages mostly have more than a hundred characters along with videos, audio files, and pictures.
Many marketers do not consider bulk SMS marketing because they consider it outdated. The truth is that it is alive and highly effective in staying connected with customers.
Benefits Of Bulk SMS Services
A mobile phone has become a basic necessity nowadays. SMS marketing is highly likely to reach a potential audience than other marketing strategies.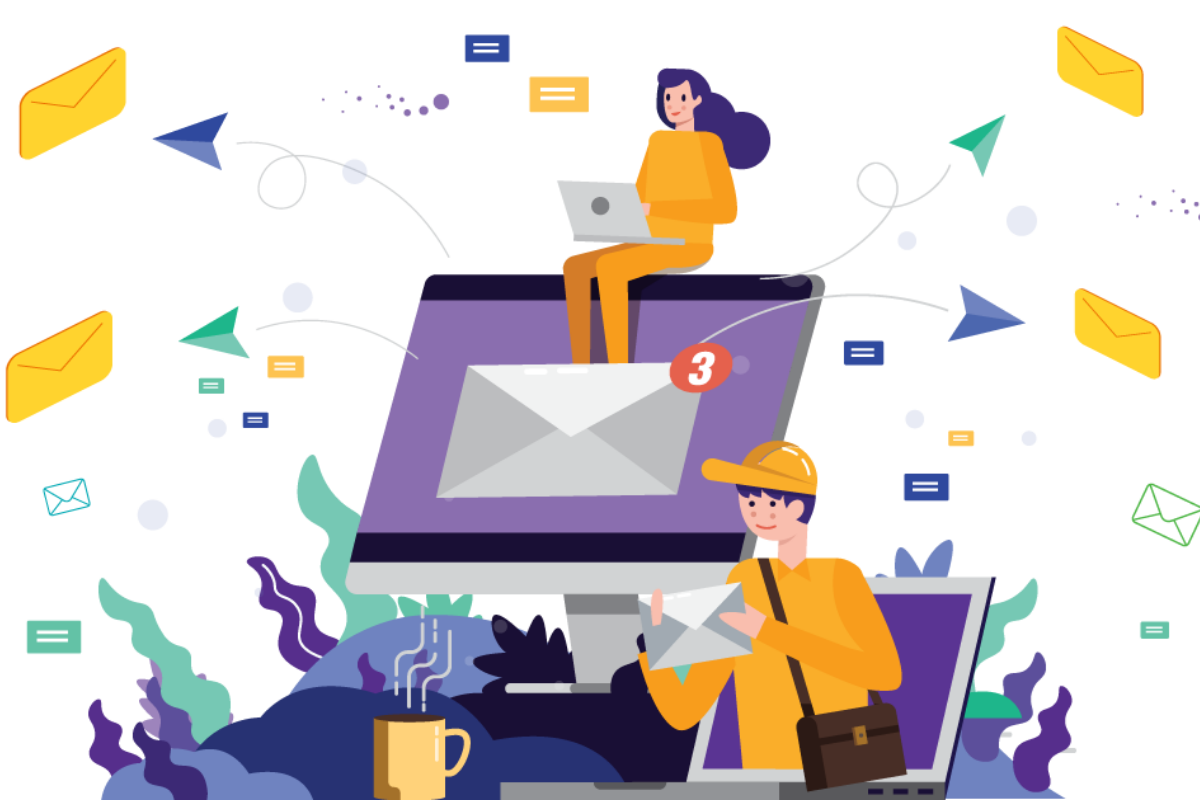 Here are some reasons investing in bulk SMS service is a worthy investment.
Getting The Attention Of Customers
It is every business's aim to get the attention of the customers and convince them to buy what you are selling. With so much competition it is not easy to catch the attention of potential customers.
Sending messages is the easiest and quickest way of keeping potential and existing customers well-informed about the company. Sending an SMS is a smart marketing and communicating strategy because even reading it with a fleeting sight ensures that it stays in the customer's memory.
Speedy Marketing
It is not possible for businesses to thrive without an efficient and quick marketing strategy. Marketing is supposed to inform people about what you are offering and why they should spend money on it.
Nowadays people do not have long attention spans so it is essential to keep marketing material short and to the point. Bulk SMS is the perfect way of increasing sales because it allows you to quickly get the word out. Whenever a company has something new to offer, you can just send out bulk SMS and inform potential customers about it.
Bulk SMS service makes it possible to convey short and focused messages without putting too much effort and in little time. SMS messages are short and have mass access capability.
Targeting Specific Customers
Bulk SMS is an excellent addition to a marketing campaign because it makes it possible to target specific customers. You can compartmentalize your customers according to their inclinations and interests because it makes it easier to send customized messages to each group.
Send bulk SMS helps in connecting to a large number of customers sharing interests. Email and SMS marketing are pretty similar but sending bulk messages on the mobile phone is considered more effective than emails.
Ensures ROI
Bulk SMS service is a cost-effective marketing strategy. It requires minimum investment and can offer a high yield. It is effective for marketing because it is flexible and offers autonomy. The flexibility allows companies to choose the size of the bulk as it is customizable. The autonomy offered by bulk SMS allows businesses to effectively approach customers and stay in touch with them.
Uninterrupted Marketing
There is a variety of marketing channels used by businesses to make an impression on potential customers. Tele-calling is a pretty common marketing strategy but not the most effective one as calling people at the wrong time can make a negative impression and they will probably go to other brands.
Sending SMS is better than calling because it does not disturb the audience and they can read them whenever they want. It is a better way of approaching potential clients and makes an introduction as compared to calling.
No Spam Box Issue
There is always a chance that a marketing email goes to the spam box and just goes to waste because the customers do not read it. There is no spam folder for messages on the phone so they are less likely to be ignored by the recipient. It also makes it possible to get in contact with a wider audience and ensure the message does not get ignored.
Personalized Marketing Campaign
Bulk SMS marketing is flexible and makes it possible to target the entire contacts database. You have the option of creating groups and send them customized messages or you can send personalized messages to individuals. People prefer businesses that are considerate in their dealings and show appreciation.
Sending personalized messages is an excellent way of getting the attention of the clients and earning their loyalty. Clients are most likely to respond to personalized messages as it shows they are valued. People mostly ignore generic messages.
Conclusion
Using bulk SMS service is a profitable investment as it has limitless marketing potential. It allows businesses to create reliable relationships that are effective in driving scalable results. A bulk SMS service is a perfect way of pitching your business.