Staying connected with customers is integral for the success of a business, and call center phone systems make it possible. High-quality phone systems are essential for seamless communication.
The quality phone system has diverse processes, software, and hardware. The core functions of call centers are call logging, routing, multi-channel communications, predictive dialing, and agent desktop interface.
Most Used Call Center Phone Systems
Every call center strives to offer the best service and to achieve their goal they invest in the best phone systems available.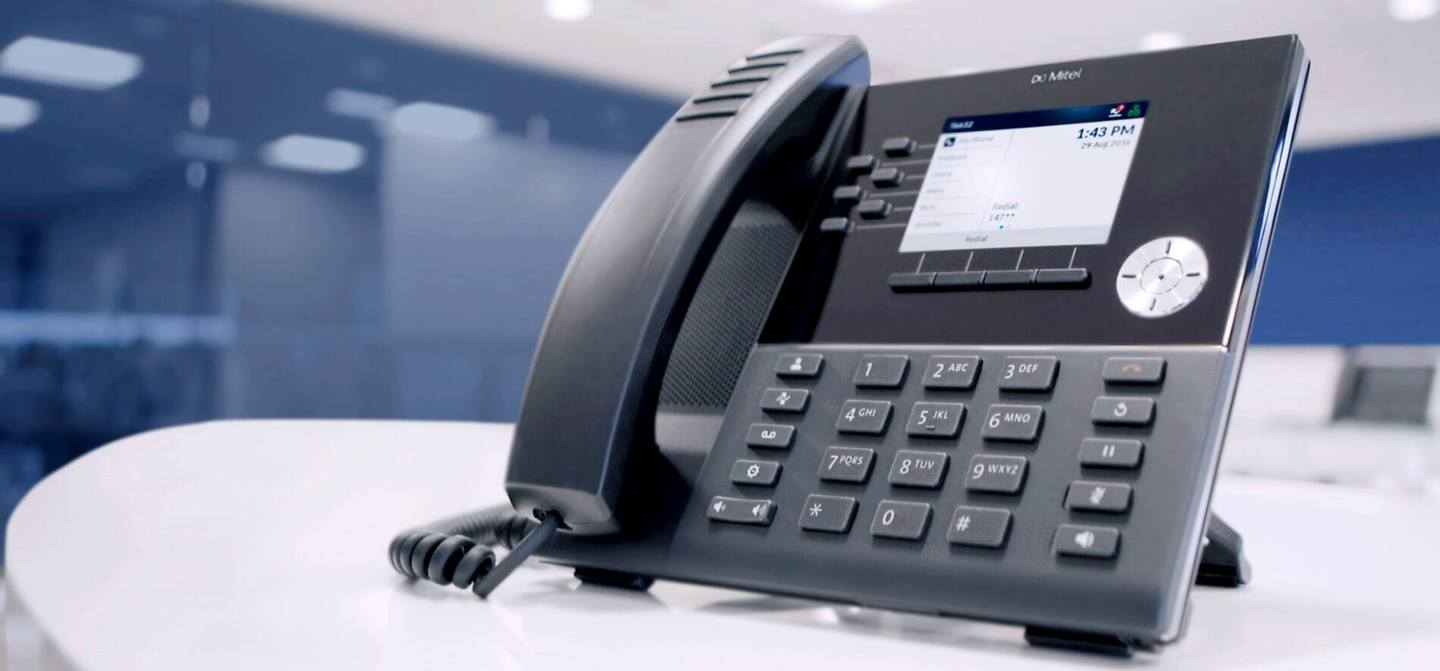 Here are some of the leading phone systems and their unique features.
The California-based multinational company offers companies exceptional communication services. It can satisfy the communication hurdles of an organization. It offers CRM, data, and VoIP services and applications.
Avaya has established a reliable reputation among its peers and has more than a million active customers around the globe.
The call center software used by Avaya Aura Contact Center uses SIP to offer improved connectivity and multimedia communications. You can integrate its open web services with other business applications. It gives an opportunity to encourage and support customer interactions driven by data and ensure memorable customer support.
The services are flexible and can work for businesses of any size. The Avaya Aura Call Elite is the most widely used contact center software around the world. It has an intelligent contact routing system that can match customers with the most suitable agents to fix their issues.
Nextiva
The phone system is Arizona-based that offers VoIP and other cloud-based services. The company has more than 100, 000 business clients, and the clientele is growing day by day. The call center solutions offered by Nextiva include mobile agents, remote agents, IVR/ auto attendant, call monitoring, queuing, and automatic call distribution.
Nextiva can handle business phone calls seamlessly by using your smartphones and ensure the business line stays separate from personal phone numbers. Some of the top features offered by the company include video conferencing, screen sharing, call forwarding, and auto attendants.
Freshcaller
The cloud-based phone system offers the best call center features. There are different packages available and you can choose the one that fits your requirements. The features offered by Freshcaller include custom greetings, call center metrics, and notes. If you want to enjoy additional features then you should choose paid plans and take advantage of features like warm transfer, call queues and call recording.
Freshcallers provides custom reporting that allows you to create a customized schedule and send them automatically to your inbox. The reports include summaries of agents or calls, conversation analytics, and analytics of a team.
You can also use Freshcaller to monitor conversations and make sure that service level expectations are met. The call monitoring software makes it easier to train and assist team members by offering real-time insights.
The Freshcaller phone system comes with automated answers for common questions and speech-enabled TVR. The call routing options include intent, time, and team-based routing of calls. Users also get to customize the routing for holidays and business hours.
RingCentral
RingCentral is a popular phone system and is known for its high-quality VoIP services and desk software. The phone system has several features including omnichannel tools and IVR. The workforce optimization features are among the best on the market.
The admin dashboard of RingCentral makes it possible for leaders to keep an eye on the performance of agents, schedule plans, and ensure a memorable employee experience.
You can also get real-time feedback or coaching from supervisors and use it to coach employees and review details of calls. The plans include video, voice, and team messaging features. The intelligent routing feature ensures that clients always get connected to the right agent. The phone system also supports voicemail routing, making it possible for callers to receive timely callbacks.
The supervision tools of the phone system allow you to record calls and screens. It makes it possible to oversee an agent's performance and offer a helping hand. It also offers an IVR self-service option, allowing callers to gather basic information and the choice of getting a callback or waiting for an agent. The callers also get a chance to choose a communication method that has a shorter waiting time.
Conclusion
Communication is vital for building a lasting relationship with customers, and the choice of call center phone systems plays a crucial role in determining the quality of communication. Make sure you choose a phone system whose features satisfy your communication needs. A reliable system must be able to support clients across multiple platforms and offer improved customer service.