Do you want to know what to consider when you need to compare home insurance companies? Don't worry, we have got you covered. We made a list of things you should keep an eye on. If you are looking for car insurance as well, check out how much car insurance costs for a new driver.
Why do people get home insurance?
If you are at the point when you are searching for home insurance companies, you have probably made the decision to get homeowners insurance. Or you are maybe considering getting one. Getting homeowners insurance is always a good idea. In case some damage happens to someone's home and assets, very few people are able to pay the damage out of their own pockets. Or maybe they are able but they would fall deep into debt by doing so.
For that reason, people pay the insurance premium to get the coverage for their homes. It could be damage to their house's interior, exterior, personal belongings, other structures on their properties, the liability, and much more, depending on the scope of the coverage.
But, if you have decided to get home insurance, you should always check the policy's terms and conditions to check what type of coverage you get. Sometimes, people don't pay attention to details and end up without coverage for certain events.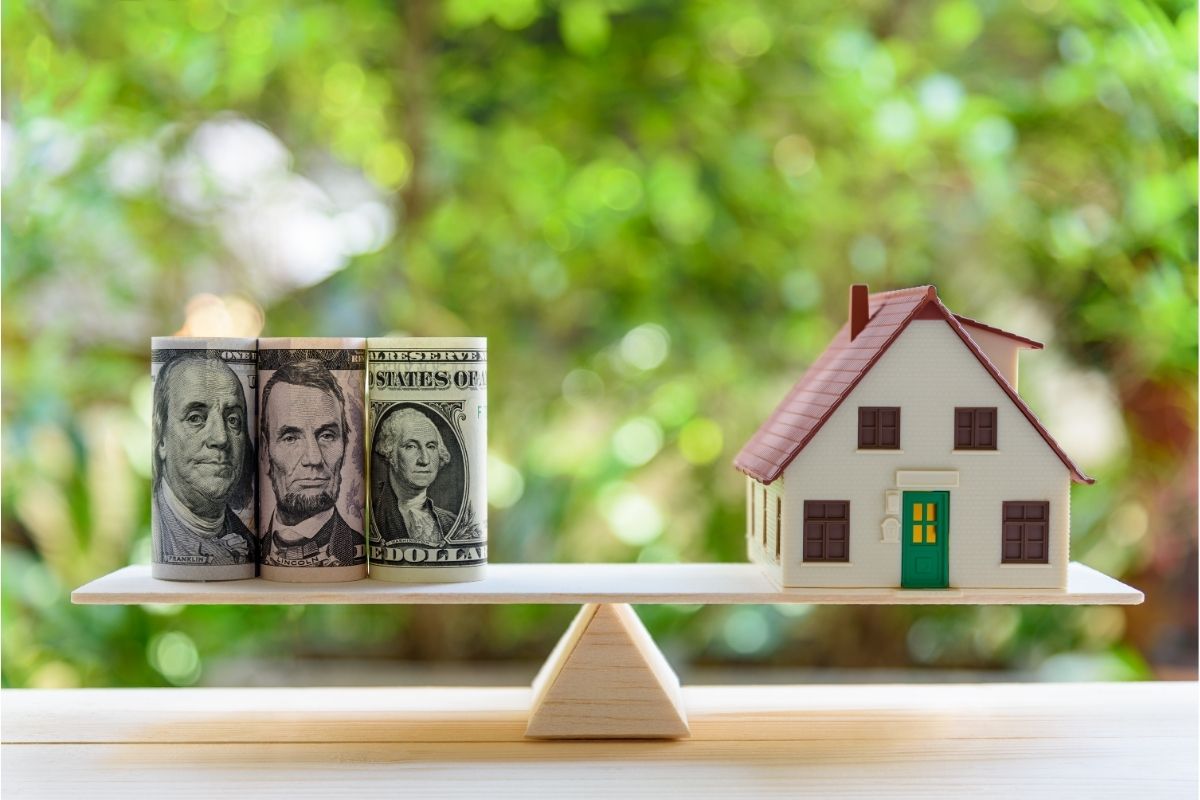 How to choose the right home insurance company?
When you are searching for the right insurance company, there are some things you should pay attention to. Here are some of the most important ones.
1. Find a creditworthy insurance company
Before you even start looking at the policy, you should find the list of legitimate insurance companies. Every state has its own Department of Insurance. They keep a list of licensed insurance companies alongside their ratings. There you can find any necessary info about existing insurance companies.
Also, you might want to consider checking the financial strength of the company. You need a company that is financially stable and able to pay the claims. For those purposes, you can check their ratings by contacting various rating firms.
What is also important is to check the customer feedback. You can find surveys conducted among the customers to check whether they are satisfied or not. If there were a lot of complaints, maybe avoid the company.
2. Decide what kind of coverage you want
Before you start looking for an insurance company, you should make a decision on how much coverage do you actually want. Depends on whether you want the regular, standard policy, or do you want additional coverage.
If you want some specific things to be covered, then it's a waste of time to ask for a quote from a company that doesn't cover it. First, you need to decide what kind of policy you want and then find the company that offers it.
3. Compare multiple home insurance quotes
After you decide what kind of coverage you like and you make the list of the insurance companies you like, then you should get the quotes. It is recommended to ask for home insurance quotes from at least five companies. Then, after you receive the quotes you can compare them and find the one that best suits your needs.
Home insurance is specific because the premiums can vary very much. The reason for it is that there are no two houses that are the same. They don't have the same location, the owners don't have the same claims history, they don't have the same additional safety measures, etc.
But, be aware of the fact that the estimate takes just the basic information into account. And the amount might vary once the insurance company does a full evaluation of your property. So, the estimate should just give you rough numbers.
Also, check if there are any additional discounts on the amount. Some companies offer discounts to, for example, senior citizens, remote workers, etc. You might also get a discount if you merge two types of insurance into one bundle. Any of these could provide you significantly lower insurance premium.
Keep in mind that, maybe the best way of getting the quotes is to visit an insurance agent in person. This way you can ask absolutely anything that pops to your mind. Or maybe even an independent agent who will provide you information from more than one insurance company.
Conclusion
Remember to do your research properly. When you decide you want to get a policy, you should get quotes from a minimum of five different insurance companies. Also, keep in mind that, if you have one, you should always check with your own insurance company first whether they offer home insurance. The insurance companies tend to offer better deals to their existing clients rather than new ones.